CREATING A CONSCIOUS RELATIONSHIP
CONSCIOUS COUPLING ( New Couples )
CONSCIOUS RE-COUPLING ( Existing Couples )
CONSCIOUS UNCOUPLING ( Couples parting ways )

Pre-Marital, Marriage & Couples Counselling Empowerment Breakthrough. 10-14 Sessions (2-3 sessions together, 5-6 sessions separately/each person)
Pre-Marital & Marriage Counselling consists of 10-14 1-on-1 private sessions over the course of 6-10 weeks in Sudbury ON, or you may prefer an intensive Couples Retreat (One couple per weekend) and choose from a number of resorts across Canada and the United States. Click HERE for more information on Couples Retreats.
Maintain or create the relationship you want without the past getting in the way.
---
This breakthrough is for the following couples:
Entrepreneurs
Considering Separation
Empty Nesters
Couples running a business
The "Family" business/Relationship
Dating couples
Moving forward together after an affair
Pre-Marital & Married Couples
Couples who want to improve their relationship
Retired Couples
The key to a successful relationship is knowing yourselves and being able to adapt your behavioural strategies to meet constantly changing demands in all areas of your lives. Couples often get into a dispute over values, boundaries and triggers and end their conversations hurt, angry, and resentful.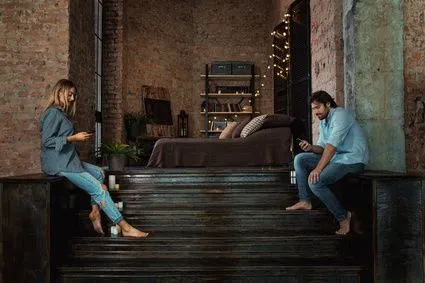 You can get the honeymoon phase back again

Learn how to communicate on a whole new level

how to set boundaries gently with each other and family members

Reconnect and reignite the passion in the bedroom

Change the meaning of past negative memories

Change your beliefs, behaviours, and internal past programming

Discover your unconscious mind and the power that lies within it

Learn how to set goals effectively both separately and together
We have strategies for everything we do. How we get out of bed in the morning, how we get dressed, get in the car, how we initiate intercourse with each other, etc. We also have attraction and deep love strategies. When another person sets off your attraction or deep love strategy you're hooked. In new relationships, we unconsciously fire off those strategies in our new partners and once we get comfortable in the relationship, most people revert back to their own values and strategies, forgetting about their partner's, then the resentment sets in. Find out how to rekindle the spark so you and your partner know what each other need in order to be successful and happy.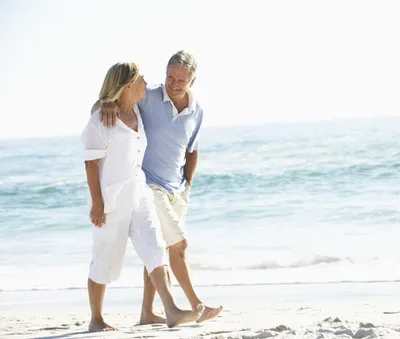 Learn what's important to you in your relationship

This breakthrough is tailored to assist couples in learning how to adapt their behavioral strategies to meet the demands of work/life balance and create harmony in their relationships and their careers or businesses.
Reconnect in the bedroom
Align your core needs
Communication Strategies and the unconscious use of language.
Disconnect emotional triggers connected to your past memories, relationships, your business or current topics of conflict connected to the emotions of Rage, Anger, Guilt, Sadness, Fear, and Hurt.
Discover how each of you process information internally.
Learn how to set boundaries effectively.
The success model for setting goals effectively.
Identify unconscious self-limiting beliefs that hold you back from happiness in your relationship and success in your business.
Discover and fire off your significant others internal love convincers
Additional coaching tools
How it works
What it costs
This is a ten to twelve session breakthrough where couples come in for the first appointment together. We then break-out into separate sessions where I work with each of you separately through four to five sessions, then bring you back together on the final session.
This breakthrough can be completed over a 6-10 week period or you can opt in for the weekend retreat where you work one-on-one with me over the course of the weekend at a resort of your choice. Couples retreats are limited to one couple per weekend. For more information, click on Couples Retreats under the menu bar, or you can come in for more than one appointment per week. Specific needs will be discussed during the initial consultation.
The initial consultation cost is $235 + HST and takes anywhere from 45 minutes to an hour. Session costs are $255+HST per session and there are 10-12 sessions in total
You also have the option to complete this intensive program over the course of a weekend at a resort across Ontario. Click HERE for more information.
This program may qualify for professional development with your employer.
Click the blue button below to book a consultation, or scroll down to fill out the form if you're interested in more information.