Individual & couples Counselling
Today you are one step closer to a new you where you feel empowered and on a positive path to growth and well-being.
RELATIONSHIPS | EMPOWERMENT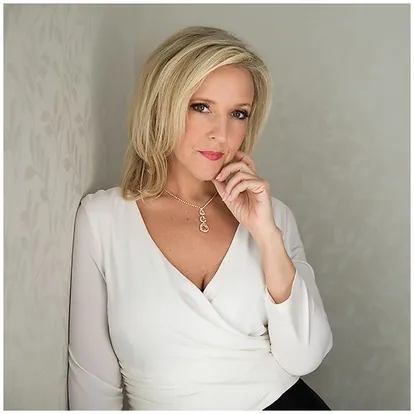 As a solution-focused Timeline Therapist, Coach & Clinical Hypnotherapist, my goal is to help you uncover your true potential and lead a life that is worth celebrating. If you're looking for extra support and guidance through a challenging situation or you're just ready to move in a new direction in your relationship, career or business, I look forward to working with you to achieve what you want in your life.
Together we will unearth un-resourceful behavioural patterns, and reframe negative emotions from the past with positive internal resources.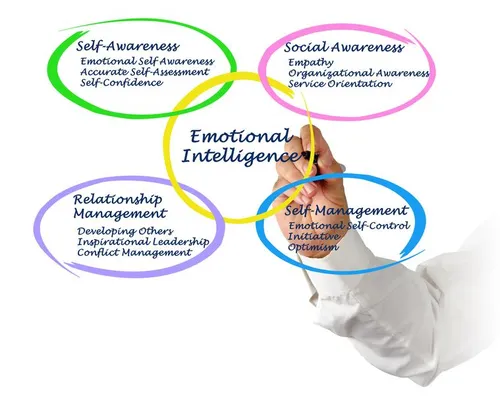 Emotional Triggers, whether in your life, relationships or career, can be easily disconnected, limiting beliefs (beliefs about yourself that hold you back from what you want) can be identified, and new resourceful beliefs about yourself can be installed to get you out of the hamster wheel and on track in your life.
Work towards a positive future by applying complementary therapy approaches and techniques using Time Line Therapy™, Neuro-Linguistic Programming in as little as 8-10 sessions, and quit smoking with Clinical Hypnotherapy & Brainwave Entrainment in as little as 1 session.