8 Session 1-on-1 Private Anger Management Program
$225+ HST per session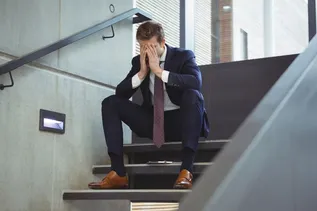 This Anger Management Program is designed for those who have exhausted all other avenues for anger issues and consists of 8 private one on one sessions.
For most people, chronic anger masks pain, and as the anger outbursts relieve immediate "anger in the moment", they inevitably make the underlying anger much worse. Rage & Anger are learned responses & triggers and can be resolved at a deeper level so you no longer have to try to manage anger in the moment.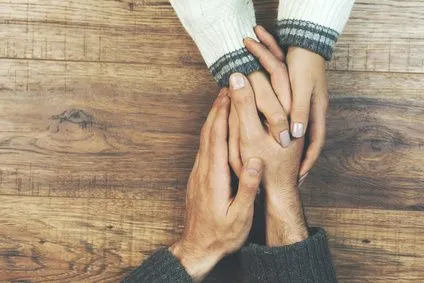 You can acquire the skills you need to free yourself from anger & rage, heal your past and become empowered, calm, and confidently in control.
We work together through eight structured sessions to challenge thought processes, beliefs, triggers, teach you to communicate with a variety of personality types and create harmonious relationships with those closest to you. Whether your anger is presenting itself at work, at home or all of the time, the good news is that it's an internal program that you're running and it can be changed so you're the one in control at all times.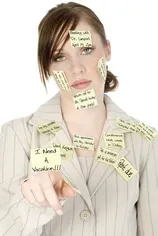 You have made it to this webpage because you need to change. Changes are, you've been struggling with anger for a period of time and don't like how it affects you, your loved ones and/or your colleagues.
Take back your personal power and live a life of authenticity.
Getting rid of the Anger & Rage so you no longer have to manage it makes so much more sense than learning how to deal with it in the moment, because by that time, you're already in a negative state. Managing anger takes up a lot of our internal resources that we could be spending on doing something that works for us and brings us joy, instead of wasting it on anger.
You will experience these sessions as empowering, fun, and thought provoking. You will discover your authentic self, your self free from past negative beliefs and behaviours, and don't worry, if you're feeling the emotions of hurt, fear, guilt, sadness, or shame, those emotions will be resolved during this process as well.
This is a professional development Program. Certified with Prestige Training International Inc.