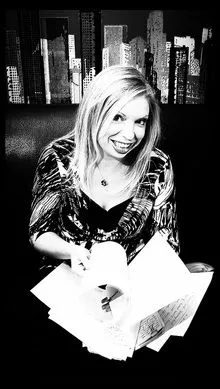 Amanda M Darling
SCREENWRITER AND CELEBRITY BLOGGER
Business coaching program from Joanna L. Cox led me to personal and professional breakthroughs that continue to change my life every day. Within a year of working with Joanna, I was producing my first feature film – a lifelong dream and an enormous challenge – where I used many of the strategies that Joanna taught me. I consider myself a motivated, disciplined and self-aware individual, but I was blown away by how much my own limiting beliefs were preventing me from succeeding as a writer and as a filmmaker. Joanna is proof that small adjustments in my thinking and attitude can inspire tremendous results. Working with Joanna was the best investment I've ever made – in myself and in my business.www.amandamdarling.com
www.alotlikemarriage.com
Gino Doiron
OWNER - GINO'S CONTRACTING, SUDBURY, ON
I had been wanting to take the leap from working for others to being my own boss for several years. Within 3 months of taking the Coaching program I incorporated a business, quit my full time job and now own and operate my own successful construction company. I highly recommend this course to anyone who wants to make their dreams become reality.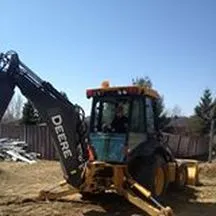 Michelle Madisson
ENTREPRENEUR
My husband and I booked the private couples weekend retreat with Joanna at Deerhurst Resort in Huntsville, Ontario and it was just fantastic. Joanna is intelligent, funny, down to earth and a great listener. She really helped both of us move beyond the turmoil that took place in our business in the past - which was preventing us from moving forward.
We are now equipped with the 'tools' to move forward in our business and our relationship. We're both feeling hopeful, excitement and also feeling like newlyweds again.
I highly recommend her private weekend retreat to couples new and old.
Hats off to you Joanna. You have helped us more than you could ever imagine.
Thank you.
Michelle & Mark Madisson